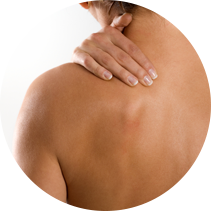 Chiropractic Services
As one of Palm Beach Gardens leading chiropractors, Titan Chiropractic offer dozens of solutions to any pain or discomfort you're feeling, no matter the nature of the condition you need us to treat. If you're looking for an Austin chiropractor, look no further – we've got you taken care of.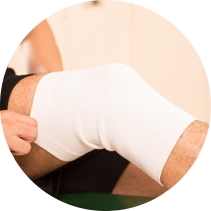 Sports Injury Treatment
Titan Chiropractic is looked to as a leader in the field of sports injury treatment in Palm Beach Gardens, FL. We've treated sports injuries for casual weekend athletes and everything in-between.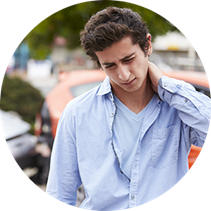 Car Accident Injury Treatment
Titan Chiropractic sees patients who are suffering from various car accident injuries, seeking chiropractic treatment for their pain and mobility issues. We see patients for a wide variety of common car accident injuries including soft tissue and whiplash injuries.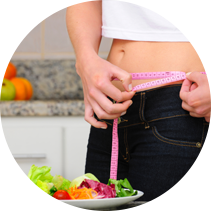 Weight Loss & Nutrition
Nutrition is essential to living a healthy lifestyle, no matter which other conditions you suffer from which is why nutrition counseling is among the many solutions we offer at Titan Chiropractic. Our team of nutrition specialists can help you reach your own health and weight loss goals!
One of Palm Beach Gardens Best Chiropractors
Titan Chiropractic offers the best Palm Beach Gardens chiropractic care, serving both the city of Palm Beach Gardens and surrounding areas. The friendly team at Titan Chiropractic providing the most personal, highest quality chiropractic care. Whether you're suffering from back pain, neck pain, headaches, or even just plain old muscular tightness and tension, our team can create a comprehensive wellness plan that will address your personal issues.
If you live in Southern Florida and are looking for an chiropractor, look no further. Whether you've been in an accident, have an old or new injury, or if you've been contending with chronic back pain or a spinal condition, we can help you improve your overall health and achieve your wellness goals with a comprehensive chiropractic care plan that fits your individual needs.